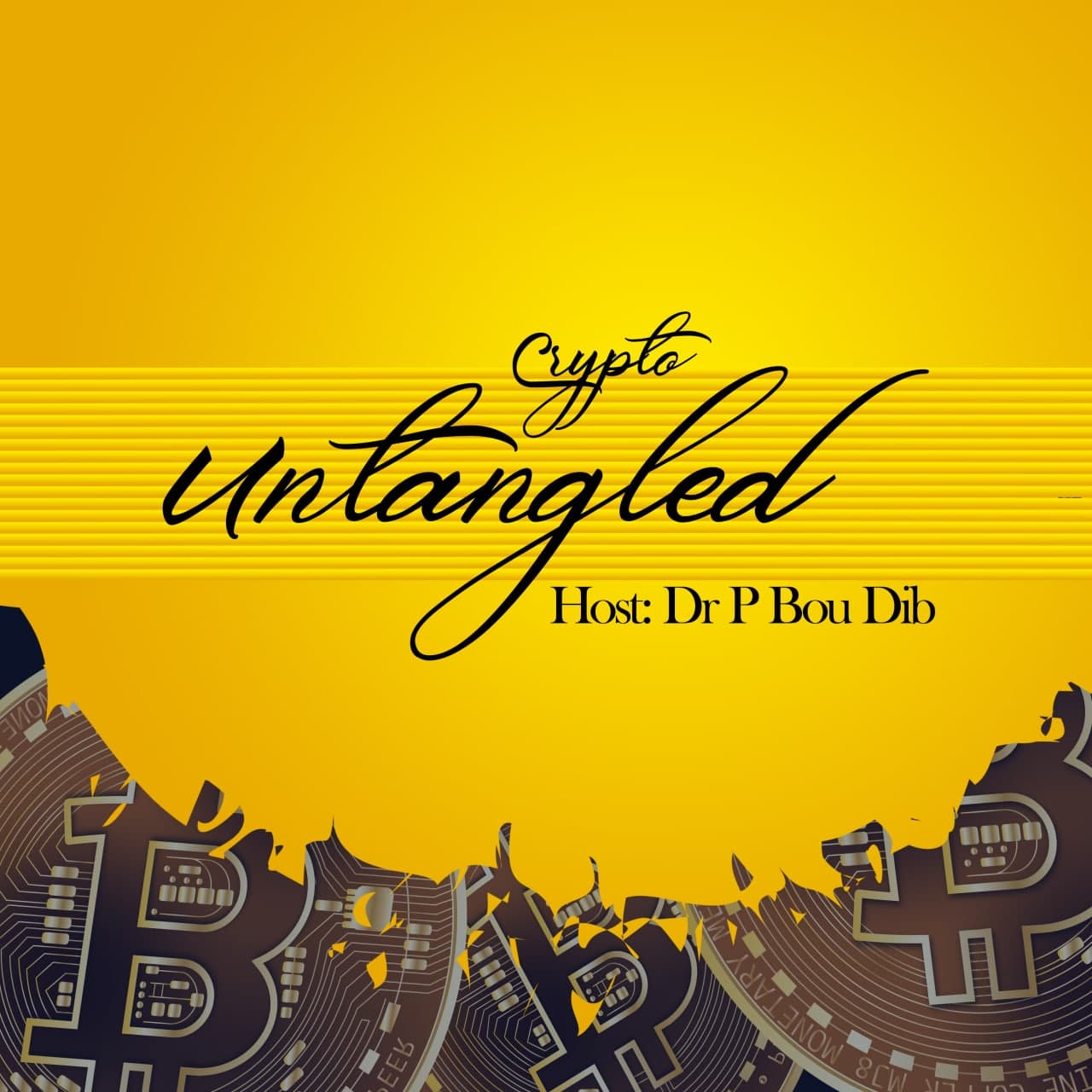 In this episode of Crypto Untangled podcast, we speak with Daniel, Immersys Founder, about his entry to the NFt world and the spark behind Immersys project launch.
Daniel spoke Immersys metaverse and how he envisions its world in the next few years.
Furthermore, Daniel explained how will his team intend to add new collections, bring in new creators, and support them to set up their artwork within Immersys metaverse. He spoke about Immersys tokenomics and its in-game token Holocoin (HOLX), as well as about land and shop rentals in Immersys metaverse.
He also emphasized that his team will add all interested creators to the metaverse: unlike other projects, Immersys will add every creator/collection that will apply, no matter how small the collection is. So if you are a creator on wax blockchain, you better check this: https://immersys.io/creators/ , as they will do their best to support you and make your experience as simple as setting up a drop.
Finally, as Immersys team prefer feedbacks and word-of-mouth over raising money, they do periodic Beta Key NFT drops to their original Holders/player (a special NFT that allows its holder to login to Immersys game) who are helping them test and shape the game. Worth adding that, to support Crypto Untangled podcast and pixeledfaces NFT collection, Daniel donated a Beta key which will be given away to 1 random holder of pixeledfaces "editionlimit". This will be randomly selected in the 1st week of July. To check our limited edition (Unique mints) NFT art, follow the link: https://wax.atomichub.io/market?collection_name=pixeledfaces&schema_name=editionlimit
To learn more about Immersys, "The WAX NFT Metaverse", their metaverse, roadmap and whitepaper, please visit their website: https://immersys.io/
Thank you for your support!